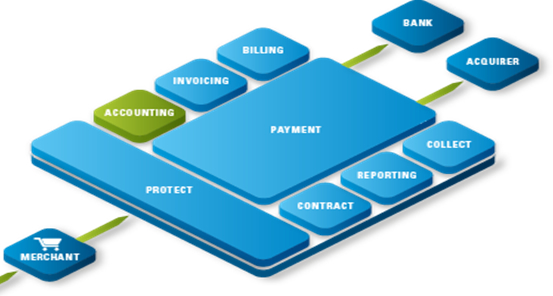 Kimlan will do proper management of your debtors which will help you get paid faster and prevent bad debts.  We achieve prompt collection of debtors' accounts which will also help you maintain a healthy cash flow. Selling on credit helps to increase sales, but reduces the cash flow critical to your business.
Managing debtors is often referred to as credit management, and includes:
Collecting debts on time
Setting credit limits and payment terms
Making credit applications and credit checks
Enforcing a clear credit policy
Considering debtor finance.
Debt management also involves keeping debtor records – this is a legal tax requirement. We will take into consideration the laws governing how one is allowed to follow up debts with customers.