About Kimlan
Kimlan was established in 2011 as a financial and Management consultancy firm, the vision of our company is to promote the perpetuity of its clients' businesses, and create the comfort of sustainability. In Kimlan we believe that proper business operational controls are key to success because lack of these controls exposes businesses to risk that erodes shareholder's investments.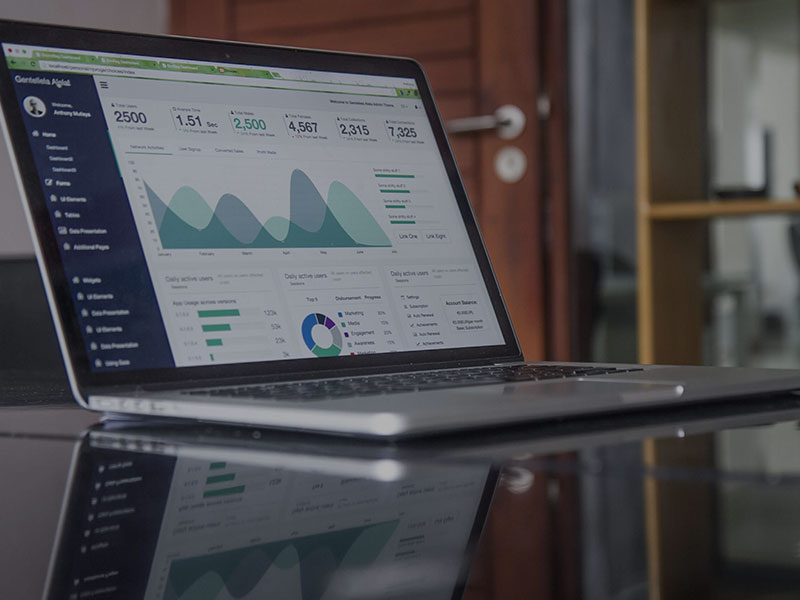 Integrity
Always dealing with our clients and our colleagues in a fair and ethical manner; gaining trust through our actions
Knowledge
The value we place on our ability to develop leaders and the need to continually grow our collective technical expertise to meet the needs of evermore sophisticated clients.
Service
Encompasses the concept of quality in everything we do, having a service mindset when dealing with clients, and demanding a lot of ourselves.
Leadership
Leadership both within the firm with respect to developing our next generation of leaders and within our market segment with respect to being recognized by current and prospective clients as a firm that is the leading expert in the field.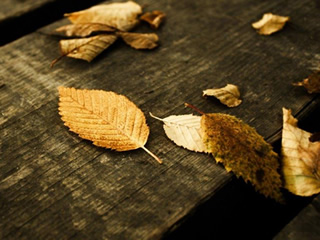 Natural Artrition
Should not deface your operations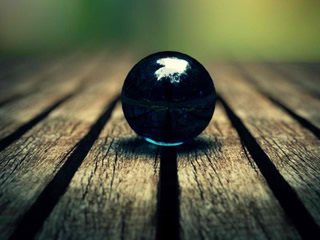 Operational Plan
Will set the standards of Motion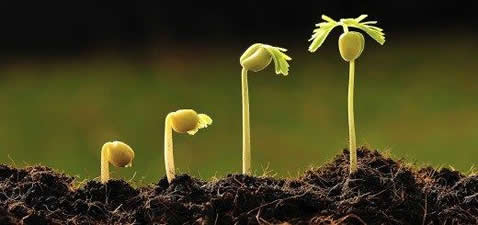 Startup Planning
Helping an investor to answer the essential question of whether to proceed with the proposed idea or not.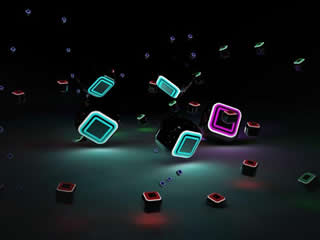 Process Mapping
Will organise the operations of your company to increase efficiency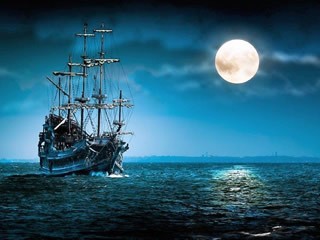 Financial Planning
Will help your company survive turbulent times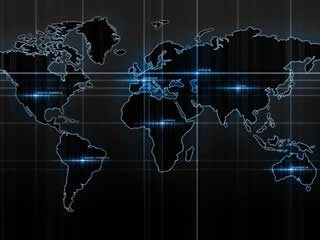 Marketing Plan
Will introduce your company to the world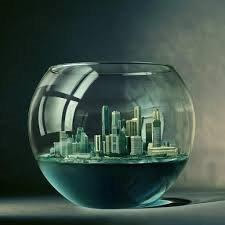 Test Your Ideas
Evaluate whether the business will generate adequate cash-flow and profits