Business Planning
Kimlan will help you to review your business holistically, as well as enabling you to consider the future of the business rather than merely the present day-to-day operations.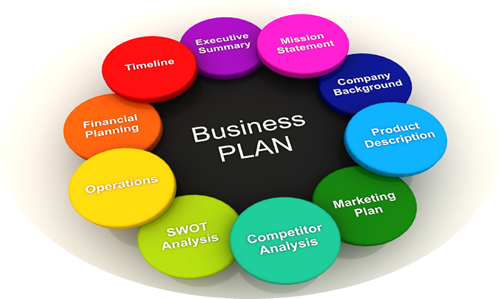 This will begin with an honest and realistic appraisal of the current position of the business. The formal term for this is "situational analysis" and there are several planning tools and methods which are helpful in putting the analysis together. The true purpose of situational analysis is to determine which opportunities to pursue.
Kimlan will help you to put together all your ideas and make an executable plan out of them.